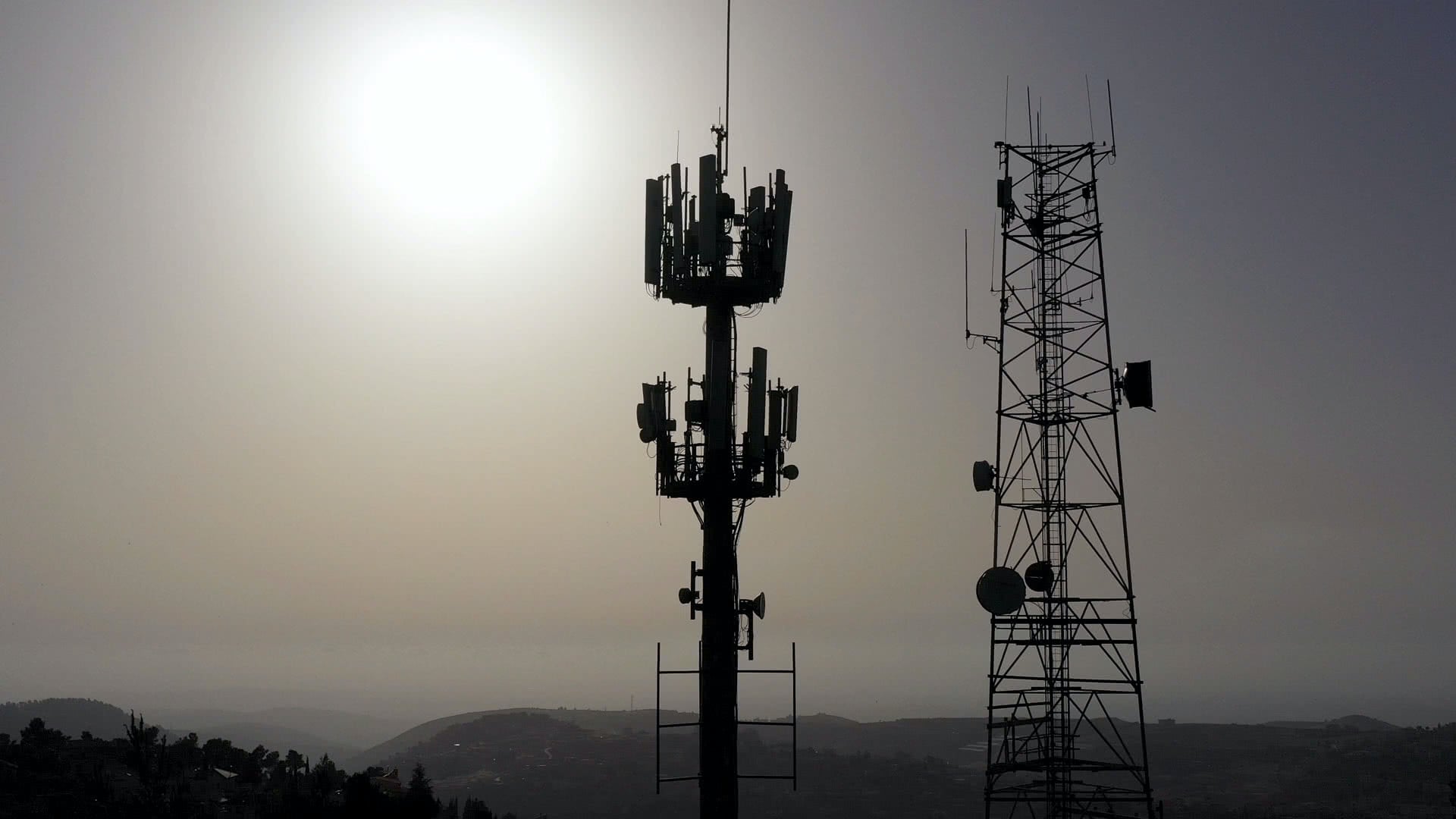 Velocity Strategies is a public affairs firm that provides straight-forward support to businesses, non-profits and issue campaigns.
We deliver a full range of services to help our clients understand the environment in which they operate, formulate the right strategies, effectively engage with stakeholders and accomplish the strategic objectives with the correct velocity strategy for the project.  
Our leadership has a strong track record of delivering public affairs consulting support to our clients. We are experienced in a wide range of sectors including Infrastructure, Land Use, Housing, Commercial Development, Wireless Telecommunication, Clean Energy, Non-Profits, Trade Associations, Financial Services, Real Estate, Health Care, Public Policy Advocacy, Economic Development and Campaigns.  
Land Use
Housing Development
Wireless Telecommunication Infrastructure
Clean Energy
Commercial Development
Railroad Projects
Economic Development
Business Recruitment
Non-Profits & Trade Associations
We recognize that taking an infrastructure project from the drawing board to opening the doors is not easy.  We know working with governments and stakeholders is complicated and an uneven path to the finish line. Our job is to bridge the divide between your project, government, stakeholders, the politics of the project, and the media. We do this by creating an environment where clients can establish partnerships with governments and stakeholders that maximize opportunity and achieve the strategic objectives.
The Vvelocity Strategies approach begins by understanding our clients' business objectives. We then work with our clients to develop specific strategies designed to empower our clients and accomplish their goals.
Public Policy Development & Advocacy
Velocity Strategies is an innovative firm that loves working on the tough campaigns and ballot initiatives with issue organizations, labor unions, and corporations.  We understand how to integrate all the tools necessary to get the campaign to a strategic velocity at the optimum speed in the optimum direction to win.  No matter if it is a campaign or moving policy forward, we can help you bring it all together.
Infrastructure and Projects
Project Management
Site Acquisition & Negotiations
Stakeholder Relations
Business Development
Strategic Communications
Crisis Management
Media Relations
Public Policy Development & Advocacy
Regulatory Strategy
Issue & Referendum Campaigns
When we approve clients for infrastructure project consulting services, we provide them with full service to help the project achieve its goals and objectives. From project envisioning to doors opening, we are with our clients the entire way.  Velocity Strategies limits the number of infrastructure projects and organizations we will provide strategic consulting and management services for at any one time.  By doing so we are able to ensure every project receives our focus and attention.  We run a 21st century workforce model and customize the team to the specific project ensuring that each project has an appropriate and full team to meet the needs of your project.  Our method helps keep your project budget working for you and the project's success.
Public Policy Development & Advocacy
General Consulting
When we approve clients for general consulting services, we provide them with full service.  We are here to help your campaign navigate from announcement to victory. Velocity Strategies limits the number of races and ballot measures for which we provide general consulting services during each election cycle.  By doing so, we ensure every race receives our focus and attention.
As a part of our services, we run a 21st century workforce model and customize the team to the specific campaign and budget.  We bring in an appropriate and full team to meet the needs of your specific campaign.  Our method helps keep your budget working for you contacting and persuading voters.  We ensure our campaigns have great polling, digital targeting, digital media & marketing, fundraising, phone dialing & texting, video production, media placement, mail and campaign literature.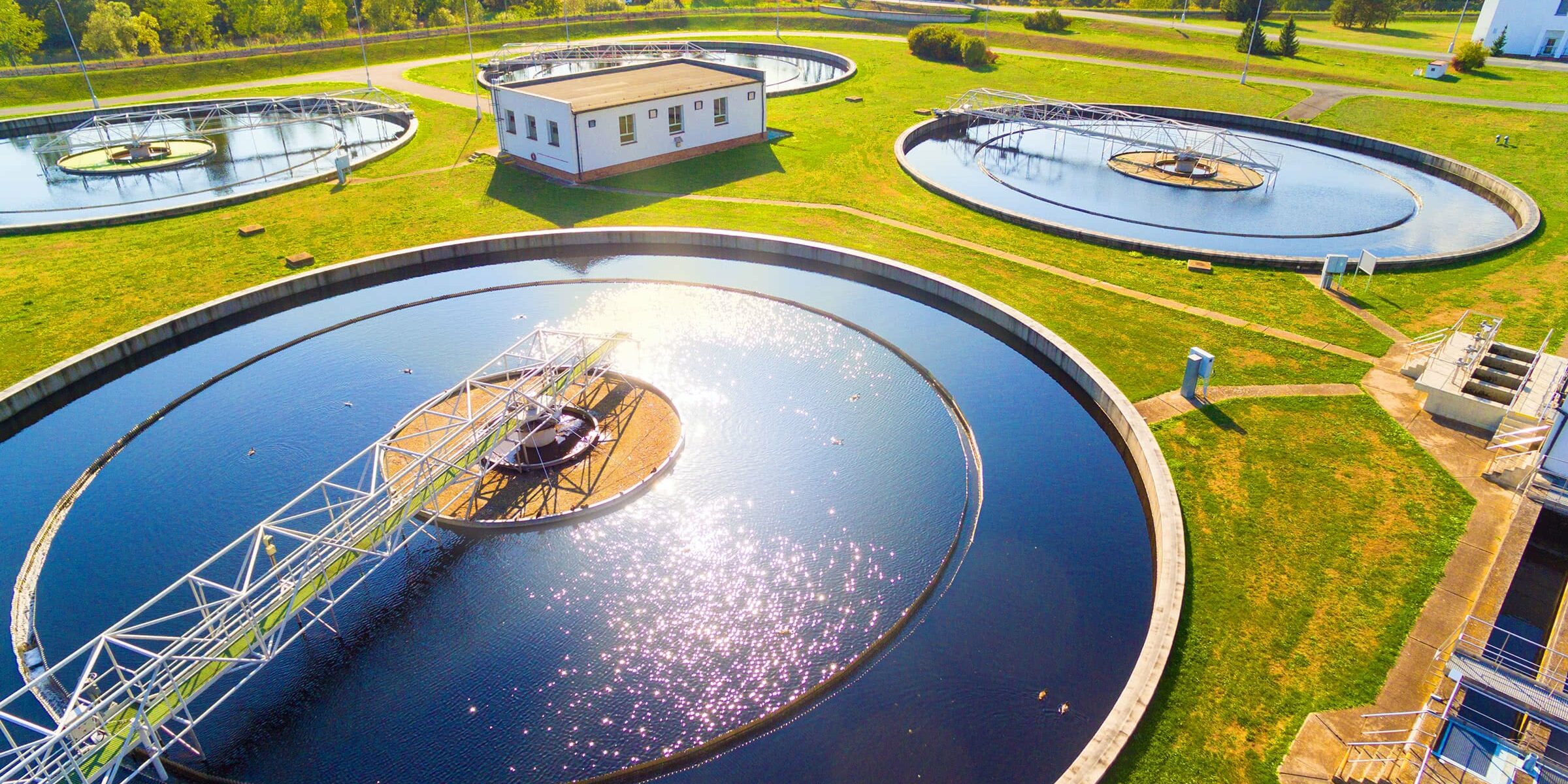 Infrastructure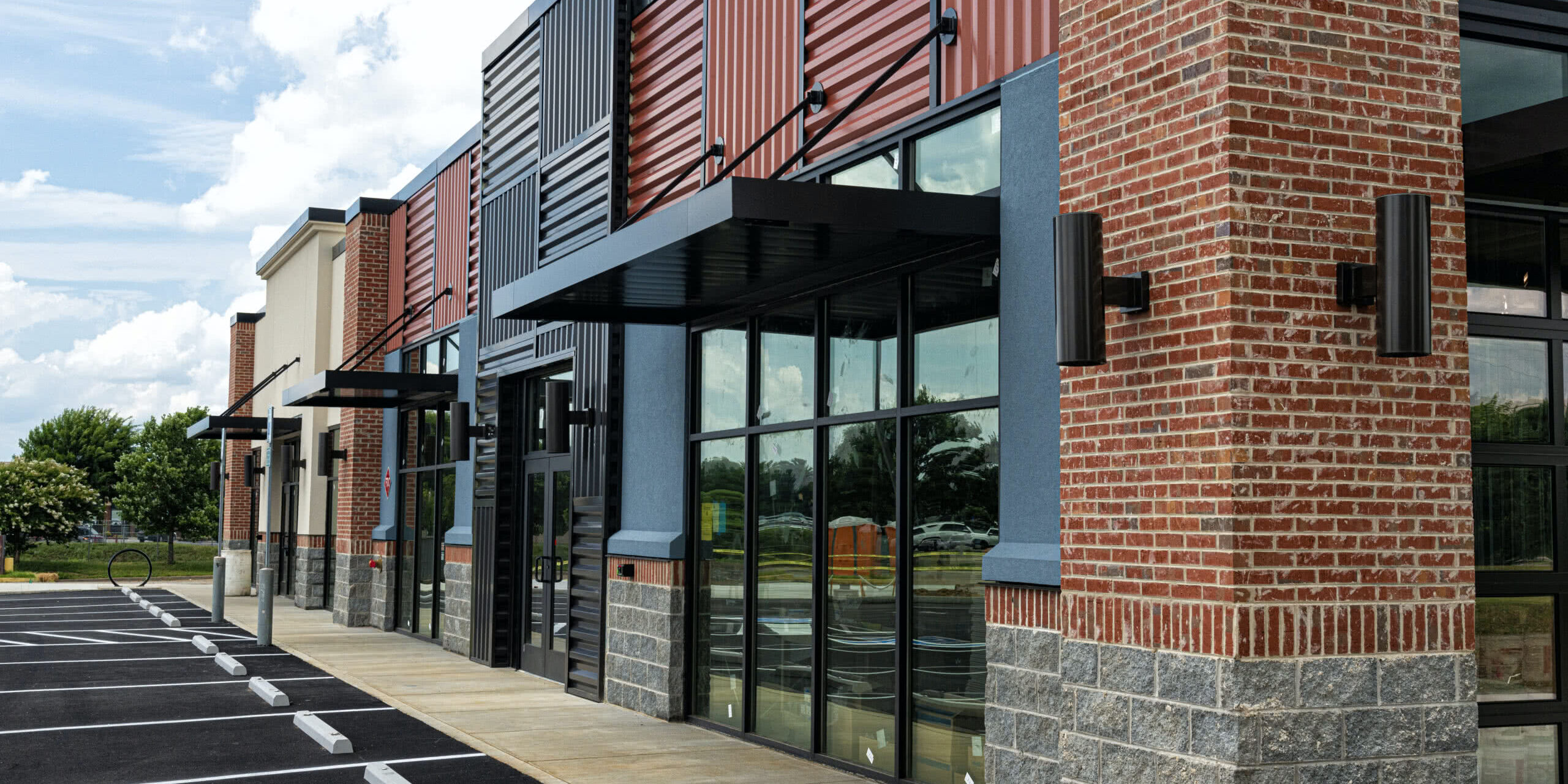 Retail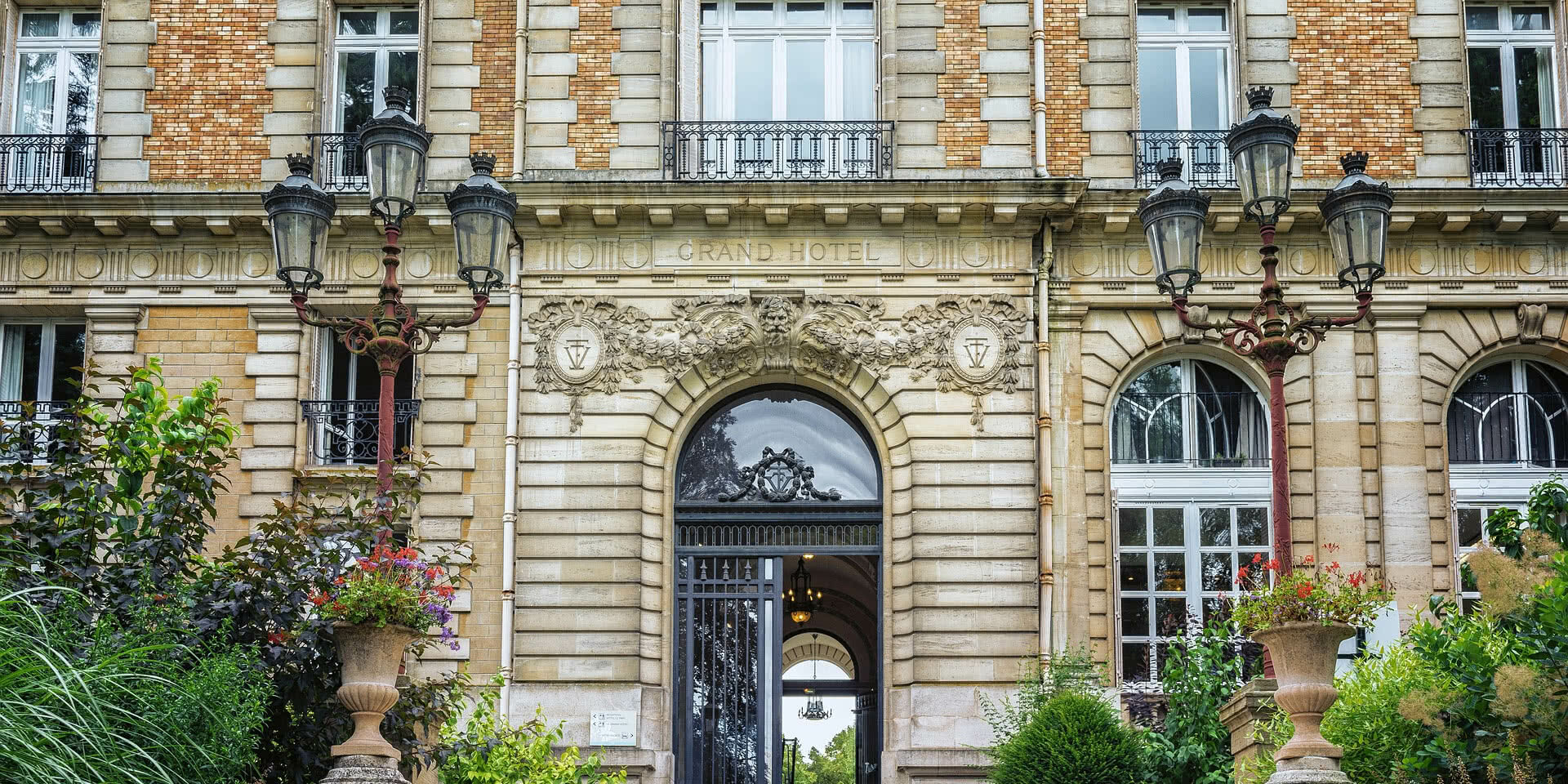 Hotels
We are always working to help our clients build their businesses.
Click here to see the current opportunities we are currently sourcing for our clients:
MICHAEL FAUST
Founder, Velocity Strategies
Michael is the founder of Velocity Strategies, a public affairs firm specializing in infrastructure, clean energy, development projects and campaigns. This knowledge comes from his substantial and diverse experiences working in and around government, running both small and mid-sized companies as well as managing multiple campaigns across the nation. 
Prior to his current position, he has served in multiple roles for organizations such as the NBA team, the Sacramento Kings, CEO and President of the Northern California World Trade Center, Senior Vice President of Public Policy and Economic Development for the Sacramento Metro Chamber. Vice President of American Pacific Mortgage Corporation and as the General Manager of APMC's flagship branch, Big Valley Mortgage.  He concurrently served with distinction as Vice President of Government Affairs for the California Association of Mortgage Brokers and Vice Chairman for Government Affairs of the National Association of Mortgage Brokers.  During this tenure, he often spoke as an industry expert before elected and regulatory bodies including the Department of Housing and Urban Development and the Federal Reserve Bank. Prior to APMC, Mr. Faust served Pacesetter Financial in multiple roles including as the President/COO.  He has served as the Senior Consultant for a Member of the California Assembly and as a staff member for two Members of Congress in Washington D.C. He has and continues to serve on national, state and local boards and commissions, run multiple campaigns across the country and was the Director of Political Services for a major statewide party. 
His formal education includes a Master's Degree from George Washington University and a Bachelor's Degree from Louisiana State University. At LSU he proudly ran the decathlon. Today he lives in Northern California with his wife, two sons and is an avid Spartan Race competitor.